Title: Arrival of The Beast
Author: T. Hayden
Published: August 05, 2018
My Rating: ⭐️⭐️⭐️⭐️⭐️
---
Just when Michael and Angelica think they can be together the supernatural world threatens to tear them apart and turn their perfect world upside down. Angelica is abruptly assigned a new guardian angel that she instantly dislikes. The relentless bounty hunter returns to collect his bounty, wreaking so much havoc that Angelica is torn away from school and her friends, eventually a prisoner in her home.
When she thinks things can't get any worse, she discovers a heartbreaking secret that her family has been keeping from her. Fed up with how her life is progressing Angelica decides to take matters in her own hands. She is done waiting for the beast. It's time for to welcome the beast's arrival.
---
Disclaimer: I received an ARC from the author in exchange for an honest review. This doesn't affect my opinion/s of the book just because the author asked me to review her book. ✌🏼
I love the first book, Waiting for The Beast, when I first read it last year. I just love the take of the story and I do love intriguing stories especially when the celestial beings are involved 😂 . Anyway I did a cover reveal for this book for the author. If you haven't seen the post you can check it out. The cover is beautiful and there is an exclusive excerpt of the book in that post 😁.

So why don't we get on to that review then. I will keep things spoiler free but warning though if you haven't read the first book, you might skip this review of mine because I might put references of the first book here.
Continuing where we left off in book 1…..
The author had improved since the first book. I did a reread of the first book before diving to this one 😁 . I love seeing small improvements and developments in her writing. In book 2 we see how Angelica and Michael's relationship is progressing or maybe not? We get to see Michael's more human side in this book when it comes to Angelica but being an Archangel can be tough especially when you're loyal to the creator.
We have another archangel being introduced in this book. It's Raphael, I like him for being errr somewhat like a gentleman 😅 he can be good to kids though that's all I can say.
Throughout the book I started to get annoyed with Angelica….A tiny bit. Maybe because she is 16, a teenager being rebellious which is normal for teens nowadays 😅 but I can't help it because it involves with mah boi Michael. I love Michael, heck I like him more than the main character of this series 😂 but hey what do you expect from a spawn of satan?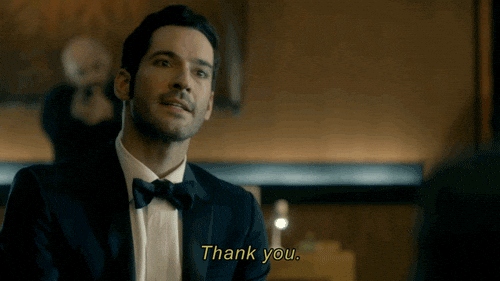 Gabriel and Connie, don't worry! These ladies are still here and still kicking ass. I love Gabby a lot more now that we see how geeky she is 😂 she likes Harry Potter people! She is okay in my book 😏 . There is one character who is also in the first book that shown her true colors. I did suspect how fishy she was, that girl was one the supposed minions of the Angelica and Nala's bullies 😒 .
Overall Impressions
5 Stars🌟 because the book and the ending made me tear up. 😭😭😭 Arrival at the Beast definitely one of my favourite read for this year. Seeing well written character development and hopefully to see more on the next book. It's getting pretty intense now especially with Angelica's powers are awakening.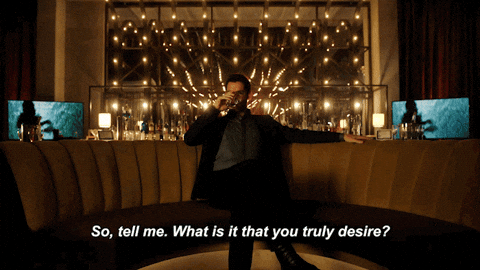 If you're a fan of fantasy, Supernatural, and some dash or romance then you will definitely like this book. 😍❤️
Facebook | Twitter | Instagram | Pinterest | Goodreads | Book Depository | Tumblr