Title: Heir of Fire
Book Series: Throne of Glass
Author:  Sarah J. Maas
Published: September 02, 2014
 My Rating: ⭐️⭐️⭐️⭐️⭐️
---
From Goodreads……
Celaena has survived deadly contests and shattering heartbreak―but at an unspeakable cost. Now, she must travel to a new land to confront her darkest truth . . . a truth about her heritage that could change her life―and her future―forever. Meanwhile, brutal and monstrous forces are gathering on the horizon, intent on enslaving her world. Will Celaena find the strength to not only fight her inner demons, but to take on the evil that is about to be unleashed?
The bestselling series that has captured readers all over the world reaches new heights in this sequel to the New York Times best-selling Crown of Midnight. Packed with heart-pounding action, fierce new characters, and swoon-worthy romance, this third book will enthrall readers from start to finish.
---
I jumped on to this book after I was done with Crown of Midnight.
I couldn't resist since I want to know more of the story and what's the fuss about when my friends in bookstagram said the this book was one of the best in the series. So let's get on with this review.
So after Crown of Midnight Celaena was sent to Wendlyn by the King on Chaol's recommendation. The mission was to kill the King's enemies in that continent but for Chaol, it was to keep her away from harm. Or maybe for to himself? 😆
In the book we will find Celaena's adventure in Wendlyn and also her coming to embrace her powers and past. Other than that we see also Chaol and Dorian's struggles as the fight and do anything for the woman they loved.
She was the heir of ash and fire, and she would bow to no one.
Also we get to meet new characters as well. Some have been mentioned in the previous two books others you might find them endearing.
Writing
Writing style much improved after book 2. The pace is just right and the changes of scene and point of views (even though it's written in 3rd person) is not confusing. I still remember that what happens here in this scene is happening as well to another scene at the same time. Makes me remembered the manga Bleach 😂.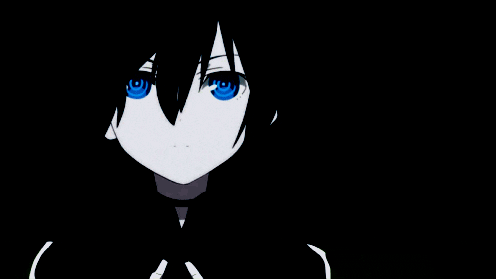 Characters
The original gang is still here minus Neheimia 😭. My heart aches for her but even in death, she is still helping or haunting Celaena in her memories.
Celaena Sardothien – At first I thought this was another case of "long lost heir to a lost kingdom, who doesn't know or has no memory that she would be queen?" 😅 In fact Celaena knew from the start that she would be queen. During her days as an assasin and her time as a slave working right next to her people in the minds.
So I am having a love and hate relationship for Celaena/Aelin. I know she has her reasons but BITCH NEHEIMIA WAS RIGHT FOR CALLING YOU A F***ING COWARD!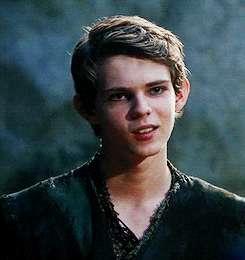 She abandoned her people. The people her parents and uncle loved and swore to protect because it was in their blood and their sovereignty. I would have forgiven her if she didn't know and just discovered who she is but SHE KNOWS AND STILL TOOK THE COWARDS WAY OUT! If Neheimia didn't die, she wouldn't have done anything like what she is doing right now.
I am sorry but thank you Neheimia for letting yourself get killed and push this bitch up. Even though she is still a coward and a brat as Rowan always pointed out.
Rowan oh yes Rowan 🙈 He was an ass to Celaena for a long while which I don't mind at all. The girl need a huge wake up call of two. Tall, tanned with the same eye color as Celaena's and hair that is icy blonde.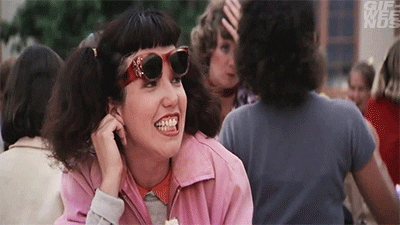 He is good at keeping Celaena on her toes but sometimes is just to much 😅 well he didn't knew what she have been through in Endovier but still no need to be that harsh to a woman Rowan. Even with all that I still like him as I kept reading. Fae men in Maas' world are so predictable at the same time they're not… 😅 okay if you read the series maybe you can get on what I am trying to say…or write 😂.
Next is Chaol, from what I observed is that he is torn to choose sides and figuring out where his loyalties should lie. He is an honorable man I can get that and men like him are almost nonexistent in their realm. Also from what I have observed is that Chaol is either afriad or feel left out from his friends, Dorian and Celaena. He is still one of my favorite characters and still this made me cry a bit 😢.

Oh next is Dorian 😄. Well he lose the playboy prince ways had since book 2. Then we see him moving on with a healer 😍 good thing though until at the end. Won't spoil that 😆. Dorian is still figuring out his magic but at least now he is starting to see the error of his ways and figureding out how his father the king sealed magic away. And I must say, Go Dorian! Be the better and future king thag you will be.
Next on the list is Manon! Yep I am liking this badass witch! She is everything that is better than Celaena in the first book. Smart, not whiny and I would love to add something of her in on of my OC's personality.
Lastly Aelin Ashryver Galathynius. Okay I am not going to add all her names here like Daenarys Targaryen 😂. Well essentially she is Celaena before she was an assissin but I think of her as another person. Since Celaena embraced her powers and past and her burden as the Queen and Heir that her uncle has choosen. She is more badass and less in acting like an idiot. 😂 Even so I am liking her as Aelin more and more.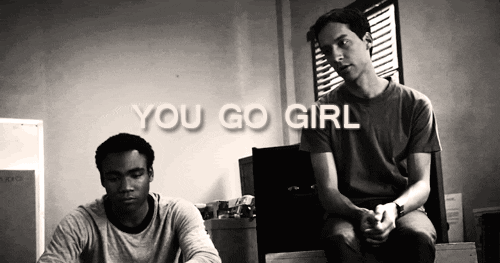 As for other characters, here are some honorable mentions. We have Maeve, Aelin and Rowan's aunt or distant aunt if you want to be a bit practical. Gahd I find her character fishy like Amarantha fishy (a villain of SJM's 2nd series). Next is Aedion, Aelin's cousin. Well the resemblance in attitude and personality are so uncanny but I like him really even though he is such a rake 😂. Lastly is Sorscha oh I shipped her for Dorian. She is so good for him until…. 😭 now I hate his dad even more 😡.

Story and Plot
3rd book of the series and wow! The story is progressing so good and gets even more exciting. Still a lot more character development in this book which is good. Introducing new characters. I like how Manon was introduced in the story, at first you might think what's her connection to the other characters but you will get curious on how or why? 😆
Overall Impression
I mean wow! SJM you are definitely a new favorite of mine. 🙌
Facebook | Twitter | Instagram | Pinterest | Goodreads | Book Depository | Tumblr