1. DO YOU GET SICK WHILE READING IN THE CAR?
Yes! Yes I do. That's why listen to audiobooks when I travel and I don't bother to talk to anyone 😂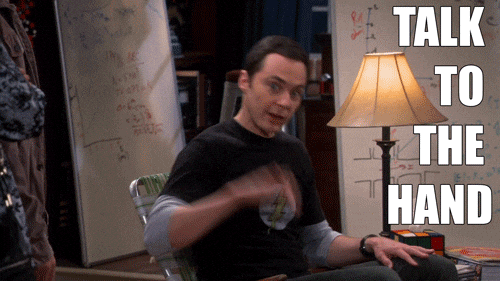 2. WHICH AUTHOR'S WRITING STYLE IS COMPLETELY UNIQUE TO YOU AND WHY?
I found Christopher Paolini's writing style unique. Because it's a bit different from the usual writing style I read. 😅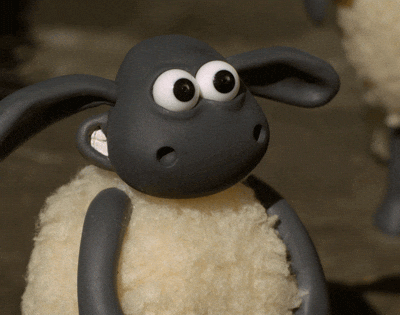 3. HARRY POTTER SERIES OR THE TWILIGHT SAGA? GIVE 3 POINTS TO DEFEND YOUR ANSWER.
Harry Potter of course why? It's the best and WHY COMPARE THE GREATNESS OF HARRY POTTER AGAINST A SHITTY SERIES LIKE TWILIGHT? *hides*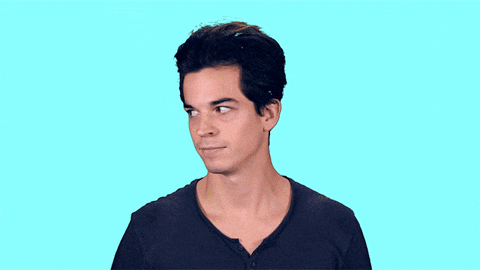 4. DO YOU CARRY A BOOK BAG? IF SO, WHAT IS IN IT (BESIDES BOOKS)?
I carry a book bag or a tote. So I have a book or two together with my kindle and a sketch pad and some pencils and pens. 😁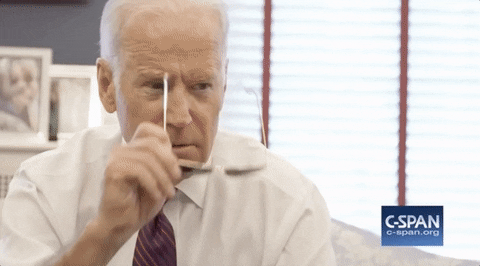 5. DO YOU SMELL YOUR BOOKS?
What's the point of buying physical books if I don't smell them too? 😎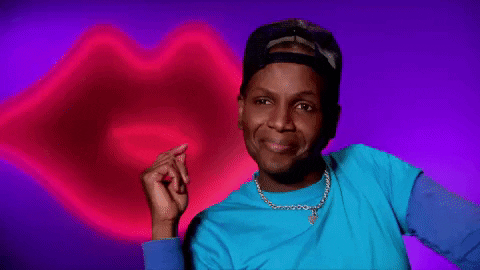 6. BOOKS WITH OR WITHOUT LITTLE ILLUSTRATIONS?
With Illustrations please. It makes my artist self very happy indeed.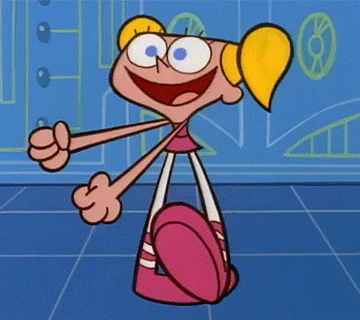 7. WHAT BOOK DID YOU LOVE WHILE READING BUT DISCOVERED LATER IT WASN'T QUALITY WRITING?
*whispers*…..Twilight.
Well we were young once. 😖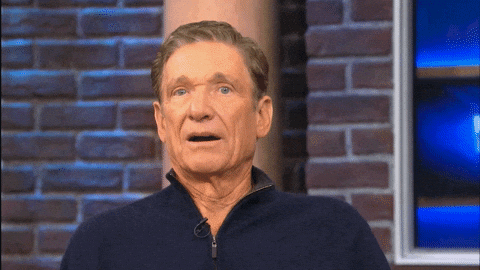 8. DO YOU HAVE ANY FUNNY STORIES INVOLVING BOOKS FROM YOUR CHILDHOOD? PLEASE SHARE!
Well it's not funny but I did told a friend about Chamber of Secrets and told her it was a scary book with giant spiders and snakes and ghost. She was freaked out and didn't want to borrow my book. 😂 9. WHAT IS THE THINNEST BOOK ON YOUR SHELF?
It's Stupid is Forever More by Miriam Santiago. It's a local satire book. It's funny.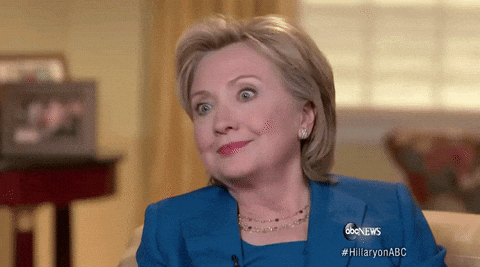 10. WHAT IS THE THICKEST BOOK ON YOUR SHELF?
Well they're a lot to mention. But it's either Brisngr or Order of the Phoenix. Hey I have a lot of them. 😂😂😂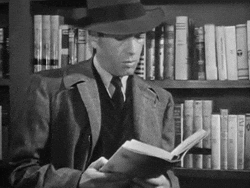 11. DO YOU WRITE AS WELL AS READ? DO YOU SEE YOURSELF IN THE FUTURE AS BEING AN AUTHOR?
I do write in my own time or mood. I do dream to be a published author one day like the many authors I loved and admired.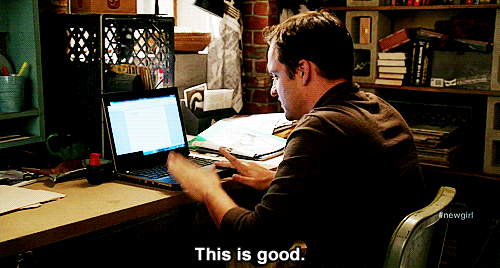 12. WHEN DID YOU GET INTO READING?
I think when I was in the first grade. I usually look at picture books than I discovered I like history and greek myths so I read some encyclopedia books at home. We have a lot of them. I mean A LOT!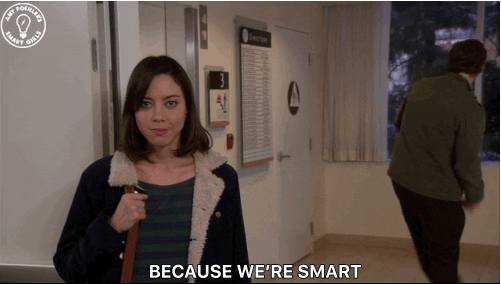 13. WHAT IS YOUR FAVORITE CLASSIC BOOK?
Pride and Prejudiced by Jane Austen and Dracula by Bram Stoker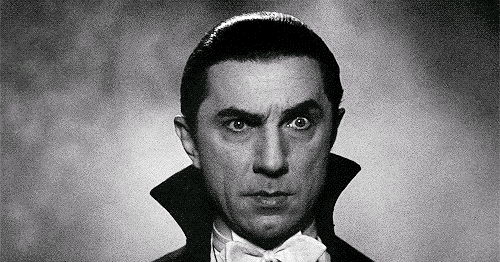 14. IN SCHOOL WHAT WAS YOUR BEST SUBJECT?
English (in creative writing and literature) and Multimedia. 😁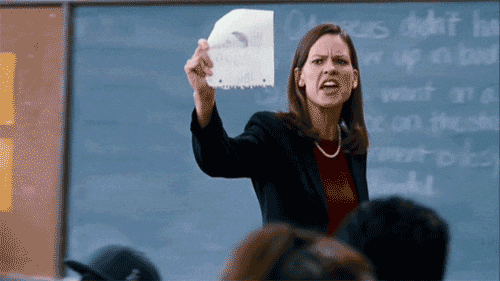 15. IF YOU WERE GIVEN A BOOK AS A PRESENT THAT YOU HAD READ BEFORE AND HATED, WHAT WOULD YOU DO?
Take it is since it is a gift and just display it my bookshelf. Let it collect dust.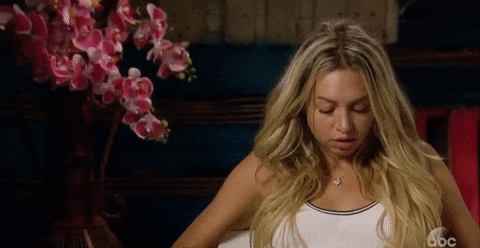 16. WHAT IS A LESSER KNOWN SERIES THAT YOU KNOW OF THAT IS SIMILAR TO HARRY POTTER OR THE HUNGER GAMES?
Magicians and The Selection (minus the blood).  😅😅😅

17. WHAT IS A BAD HABIT YOU ALWAYS DO (BESIDES RAMBLING) WHILE BLOGGING?
Hmm well procrastinating is a major bad habit of mine since day one. Still can't shake that off.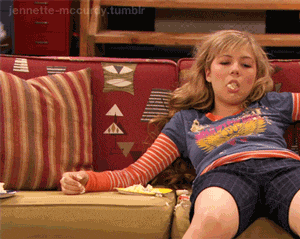 18. WHAT IS YOUR FAVORITE WORD?
Err… supercalifragilisticexpialidocious? 😂😂😂😂😂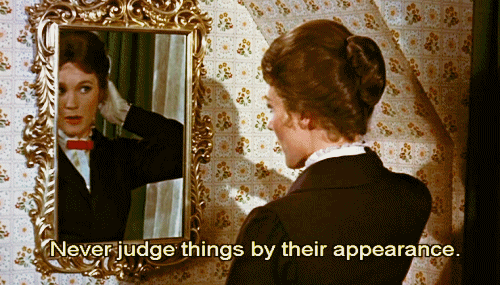 19. ARE YOU A NERD, DORK, OR DWEEB? OR ALL OF THE ABOVE?
I prefer UNIQUELY ECCENTRIC, thank you very much. A Queen? Yes 😂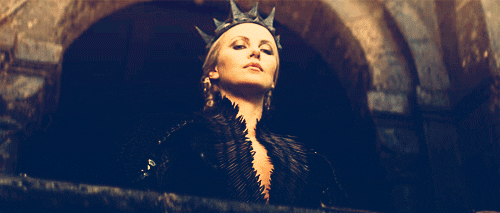 20. VAMPIRES OR FAIRIES? WHY?
I prefer Faeries. Because they're hot and sexy af. Not the ones like in my childhood. 😂😂😂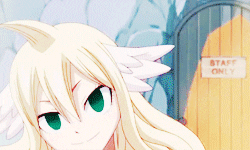 21. SHAPESHIFTERS OR ANGELS? WHY?
Angels and not the innocent kind *wink* *wink*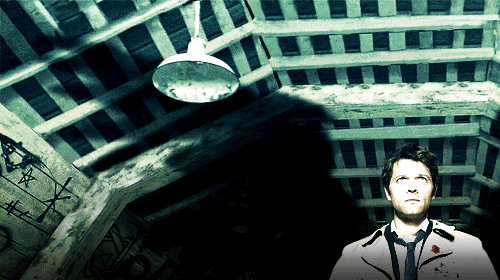 22. SPIRITS OR WEREWOLVES? WHY?
Werewolves because they mate for life and they're corporeal.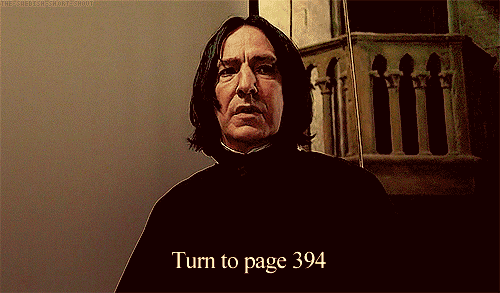 23. ZOMBIES OR VAMPIRES?
Zombies so I can shoot something 😂😂😂

24. LOVE TRIANGLE OR FORBIDDEN LOVE?
Forbidden love I can tolerate but love triangles, if it's like the love triangle in Cassandra Clare's The Infernal Devices then I am okay with that but anything else..NO!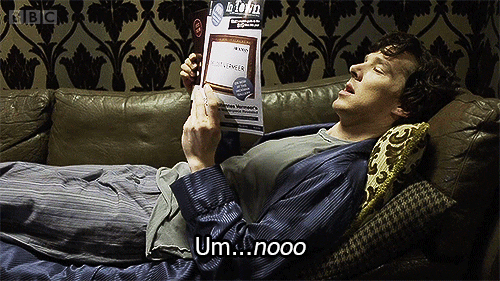 25. AND FINALLY: FULL ON ROMANCE BOOKS OR ACTION-PACKED WITH A FEW LOVE SCENES MIXED IN?
Depends on my mood. But if the book is action-packed the romance is not supposed to be centered then that's great because if I want romance I can just go to Harlequin to get myself some romance books.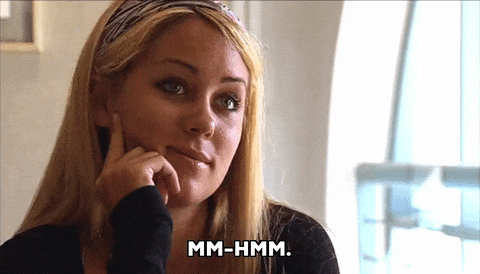 ---
Facebook | Twitter | Instagram | Pinterest | Goodreads | Book Depository | Tumblr