Title: Veins of Magic
Author: Emma Hamm
Series: The Otherworld
Publish: November 26, 2017 
My Rating: ⭐️⭐️⭐️⭐️⭐️
---
The conclusion of Heart of the Fae, where Beauty and the Beast meets Irish Mythology.
Once upon a time…
Heartache dogs the steps of Sorcha of Ui Neill. Although she is home with her family, she is unable to shake the memories of her time in Hy-brasil. She heals with a heavy heart, tells stories with melancholy words, and cannot forget the magic of the Otherworld. When an opportunity arises to return to her beloved Fae Prince, she makes a questionable deal. Dark magic, druidic curses, and a witch open a portal and send her tumbling into the middle of a war she must end for the sake of all who dwell in the Otherworld.
Saving the faeries will not be easy when she has become a woman they fear.
The once banished king battles his way through the Otherworld, freeing the Lesser Fae with each swing of his sword. Each attack turns Eamonn into something far more beastly than before. Geodes multiply and hinder his movements, harden his heart, and crystalize his resolve.
Together, they face the King of the Seelie Fae and his golden army to end the war that will change the fate of the Otherworld forever
---
Here we are at the sequel and conclusion of this beautiful retelling of the Beauty and the Beast!
Eamonn and Sorcha's journey of a happy ending was rough and yes I cried a lot while reading this book. 
Story and some plot twist?
Spoiler warning
So the battle for Eamonn to take his stolen throne from his brother and I do love twins in a story but I do hate it one is very evil and had to kill the other one. Fionn is an a-hole through and through.
It is also good that Sorcha gets to know more of her roots and origins in this book and I love how Eamonn and Sorcha balance each other. The concept of the Seelie King and Queen is good. I think Fionn didn't crowned a Queen because he is afraid of a woman that will control him. Hr says he loves Elva well I don't know his definition of love but it doesn't look healthy.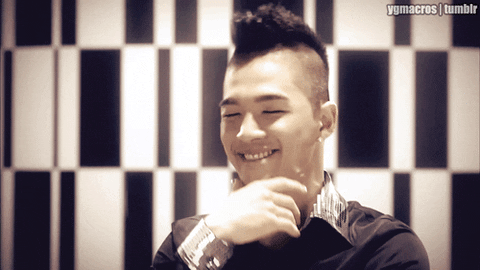 One plot twist I didn't expect….well I should expect since well it's a main character but then I read a few books where authors do kill the main character. I cried a lot in like 3AM!!!!
Overall Impression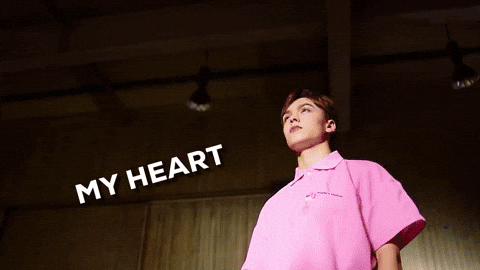 5 stars! It's a good conclusion. Simple and satisfying in my case. Though I would like to see the story of other characters like Bran, Elva, Fionn maybe…..well maybe! He might learn a thing or two in his time of banishment or maybe not. That depends of the author.
Facebook | Twitter | Instagram | Pinterest | Goodreads | Book Depository | Tumblr