Title: Heart of the Fae
Author: Emma Hamm
Series: The Otherworld
Publish: November 26, 2017 
My Rating: ⭐️⭐️⭐️⭐️⭐️
---
Beauty and the Beast meets Irish Mythology in this sweeping retelling of the beloved fairytale….
Once upon a time…
A plague sweeps across the emerald hills of Uí Néill, leaving a young midwife's father with months to live. To save her people, Sorcha makes a deal with a dangerous Fae. She must travel across the sea, through merrow and kelpie lands, to find a forgotten king on a crumbling throne.
Born king of the Seelie Fae, Eamonn fought battles unnumbered to uphold honor, duty, and freedom… until his twin brother sank a blade between his shoulders. Crystals grew from the wound, splitting open skin and bone. His people banished him to a cursed isle for his disfigurement, now king of criminals and fools.
With the help of brownies, pixies, and will-o'-the-wisps, Sorcha battles to break through his crystalline shell and persuade him to take back his stolen throne.
This determined beauty could come dangerously close to stealing his beastly heart.
---
I do love my fare share of fairy tale retellings and good retellings are hard to find. Some has potential but the writing style or world building was not enough or just plain boring.
But this hidden gems like the Heart of the Fae is what I have been looking for and it gave me more than I expected.
The crossover of Irish Myth and Beauty and the Beast….
I love Fae lore. I like to read anything that is about Fae whether it be a fairy tale fiction or some other form of story telling. Though as I grew up I only look for Fae stories that don't describe them like in a Disney version of themselves. I wan the dark and seductive ones. Their true selves, this is one of the reasons I love about this book!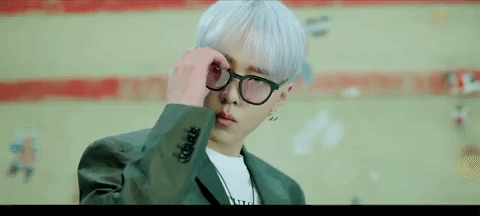 Usually crossover retellings sometimes don't mix well but the way this retelling was written was perfect to a tee! I didn't expect much when I dive into this book the synopsis in caught my attention and it was a Beauty and the Beast retelling and I have read my fare share of retellings of this particular fairy tale.
Writing, Plot, and Characters
It is very well written, in my opinion. I couldn't put it down unless I have to cook dinner or wash the dishes. Like I said I didn't have high expectations but this book is quite a hidden gem.
The characters, you can easily fall for them. Sorcha is the type of female lead that I like to read and more and Eamonn gosh he is so precious a sinnamon roll!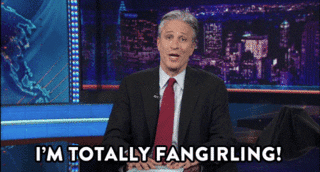 Overall Impression
5 stars all the way baby! I am diving to the 2nd book after this. I need more of my OTP in this book. I cried at the end, used half of my tissue box.
Facebook | Twitter | Instagram | Pinterest | Goodreads | Book Depository | Tumblr