Title: Six of Crows
Book Series: Six of Crows Duology
Author: Leigh Bardugo
Published: September 29, 2015
My Rating: ⭐️⭐️⭐️⭐️⭐️
---
Criminal prodigy Kaz Brekker has been offered wealth beyond his wildest dreams. But to claim it, he'll have to pull off a seemingly impossible heist:
Break into the notorious Ice Court
(a military stronghold that has never been breached)
Retrieve a hostage
(who could unleash magical havoc on the world)
Survive long enough to collect his reward
(and spend it)
Kaz needs a crew desperate enough to take on this suicide mission and dangerous enough to get the job done – and he knows exactly who: six of the deadliest outcasts the city has to offer. Together, they just might be unstoppable – if they don't kill each other first.
---
I have love for anything that is YA fantasy but everything in Six of Crows is not what I expected.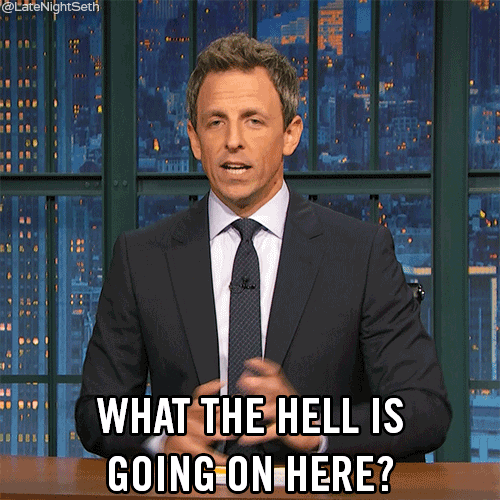 I read some reviews that is like Ocean's 11 meets Game of Thrones. I am a fan of GoT and I have liked the Ocean's movies a long time ago. Me and my mom have a love for Brad Pitt lol. But wow this book is mind blowing.
I haven't read Bardugo's first series but I think I get the idea of her Grishaverse and wow I can't wait to get the her first trilogy soon. But for now let's start on this duology.
No mourners, No funerals
The writing style of Bardugo is what I fell in love with it immediately.  The flow of the story, the world building. It is like I am watching a good ole classic heist movie but with more death defying action. If there would be a graphic novel adaptation for this book I am going to buy them all.
Or better yet make this a perfect tv show or movie. It is just that good.
Characters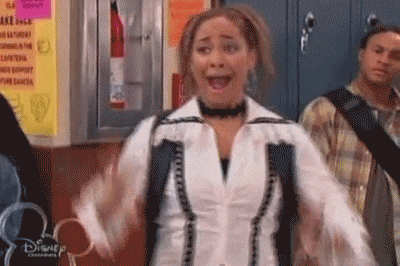 Kaz – Oh were should I start?! Kaz kaz kaz! This clever boy gosh I fell in love with these dark, brooding trickster. Yes he has some issues but flaws and all he is still has that charm you can easily fall for. With all that brave face and lack of empathy, there is really a soft side of him.
Inej – She a heroine that I can easily fall for. I love the fact that she is agile and very acrobatic and so badass with those knives of hers. I like that Inej cared for Kaz, even with all of his cold shoulderness lol, she still can knock him down a peg or two from that pedestal of his.
Nina – Oh gosh I love her sassy and flirtatious self. It reminded me of another favorite character of mine from another series. This fiery red head is everything!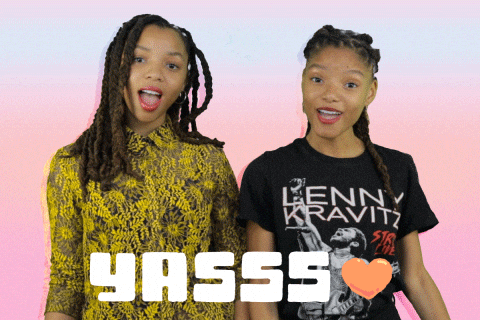 Matthias – The big brooding yellow Tulip. pffftttt. I didn't liked him at first, the way he treated Nina when they rescued him. But I did grew to like him after knowing him more as I read more though the book. He has his reasons to be like that. His fighting an inner conflict with his heart and his duty and honor.
Jesper – Oh jesper! Love love this sassy boy. Bad as gunslinger and also a sassy flirt. The type I can easily related and would love to be my best friend, though he need to fix that gambling addiction he has though, but all in all, he is a lovable character.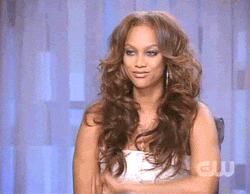 Wylan – Not much but he is like the smart baby in the crew. Jesper is protective of him, even though he won't admit it much. All I can say that Wylan is a smart boy, even though he can't read or write, but he has skills and a clever mind.
Overall Impression
This book is beyond 5 stars I tell you!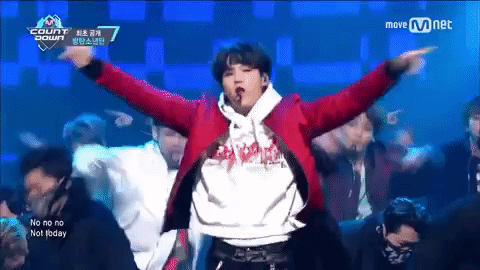 I love how this group interact and improvise when a plan didn't work or something went wrong. Makes you want to wish that you and your crew are like that in real life. Getting out of sticky situation and always 2 or 3 steps ahead and when all else fails you improvise.
This book is an amazing read and I highly recommend it to all YA lovers! I hope to draw the dregs soon. I might start with the ladies since it will take me some time to draw the guys.
---
Facebook | Twitter | Instagram | Pinterest | Goodreads | Book Depository | Tumblr