Title: Forest of a Thousand Lanterns (Rise of the Empress #1)
Author: Julie C. Dao
Genre: Fantasy, Retellings, Young Adult
Publisher: Philomel Books
Release Date: October 10th 2017
* BLURB *

An East Asian fantasy reimagining of The Evil Queen legend about one peasant girl's quest to become Empress–and the darkness she must unleash to achieve her destiny.

Eighteen-year-old Xifeng is beautiful. The stars say she is destined for greatness, that she is meant to be Empress of Feng Lu. But only if she embraces the darkness within her. Growing up as a peasant in a forgotten village on the edge of the map, Xifeng longs to fulfill the destiny promised to her by her cruel aunt, the witch Guma, who has read the cards and seen glimmers of Xifeng's majestic future. But is the price of the throne too high?

Because in order to achieve greatness, she must spurn the young man who loves her and exploit the callous magic that runs through her veins–sorcery fueled by eating the hearts of the recently killed. For the god who has sent her on this journey will not be satisfied until his power is absolute.

---

* Buy Links *
---
Disclaimer: This is part of the PH-based blog tour for Forest of a Thousand Lanterns that Erika of The Nocturnal Fey hosted. This doesn't affect on my thoughts on the book.
So this a first for me to join a blog tour and I didn't want to miss the opportunity to try.
I heard the big hype on this book before I signed up for this tour. I got mesmerized by the cover and I do like snakes 😂 true I do but not the poisonous ones though, I don't wanna die 😅🙈 .
Anyways I didn't know much on how or why the hype was big for this book at first but after reading the blurb I got intrigued and it grabbed my interest. I am a fan of retellings especially well written ones that keeps me on edge and Julie C. Dao went to the next level on this retelling of the Evil Queen.
Forest of A Thousand Lanterns tells the story of a young girl named Xifeng (pronounced as SHE-fung). She lives with her old aunt, Guma, who reads the cards and tells her of a great destiny that awaits her. The stars tells her that she's destined become the Empress of Feng Lu.
So! The setting, the plot, the characters and how this book was written. I love it so much! This is not what I typically expected on a retelling. This is a whole new level. I wouldn't have even thought of this idea of doing a retelling of a favorite fairy tale character in this setting.
It's set in a East Asian Historical!
I am a sucker for Historical setting stories and this was set in East Asia which made me want to read it more. I have been reading more historical western settings so this is refreshing for me. While reading the whole book it's like I am watching a Korean Drama. Yes this book would be perfect to adapted as a K-drama.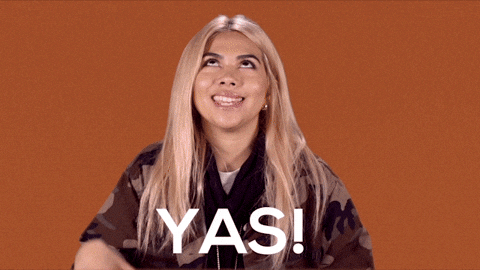 Characters
Yes the characters are not what I expected which is good. I sometimes hate my gut feeling being right and the surprise is not much of a surprise. But there are some non-existent characters in the book that I hoped that would appear more but some parts of the story make up for that pet peeve of mine.
The story focuses on Xifeng's story. All her struggles and small victories as she reach to the goal of her destiny. Some might relate to Xifeng's inner battle to herself. Questioning her choices and how it would impact not just to her but the people around her. I just love the complexities of the characters' personalities.
On a fair note, Kang is growing to be a favorite but we will see in the next book. He kinda remind so much of Lord Varys from Game of Thrones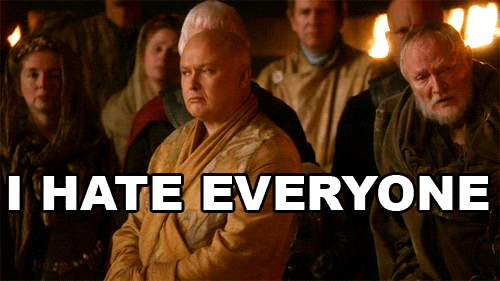 I love his bubbly personality more and the sass he has. yassss.
The unexpected….
Well I did expect a dark tone but I DIDN'T EXPECT IT TO BE THIS DARK!!! 😱😱😱
The bloody gore! Yass Dao didn't shy away from gory scenes. I like a good bloody battle especially when assassins and demons are involved so don't censor it. Also the drama in an East Asian courts is totally refreshing. Been watching Reign and Tudors for a while so I got more what I bargain for on this book.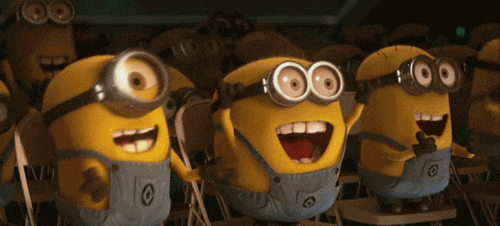 I am happy that I followed my gut to join this tour for this book. I JUST LOVE THIS BOOK! It is very well written and I have so many quotes saved from this.
like this one is one favorite:
Isn't' it better to give up a fraction of your freedom to gain tenfold in happiness, even for a short time?
The ending of this book is not a cliffhanger. So you can sigh in relief if you don't like cliffys. But the ending will make you anticipate the next book. Wanting to know more of the story.
Overall Impression
Can I give this unlimited stars? 😹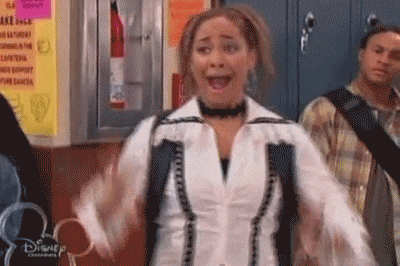 I can say it's the best retelling I have ever read and will be looking forward for the rest of this series. Makes me want to watch historical K-dramas again. 😹
My rating is 🌟🌟🌟🌟🌟 5/5 stars! and I recommend this to readers who has love for anti-heroes, the evil queen, retellings, K-dramas, and historical fiction. You will surely love Dao's original take on the story of the Evil Queen.
* Giveaway *
Giveaway is open to PHILIPPINE residents ONLY.
---
Facebook | Twitter | Instagram | Pinterest | Goodreads | Book Depository | Tumblr